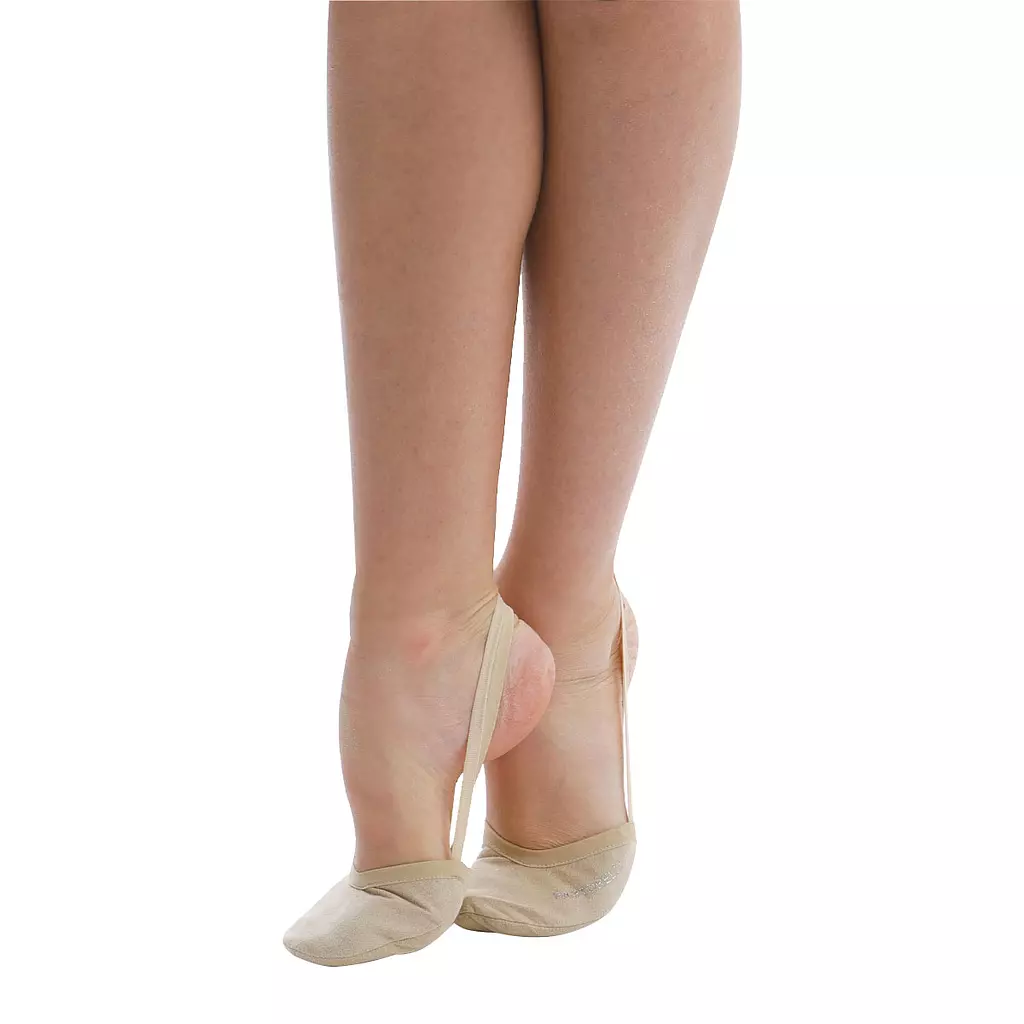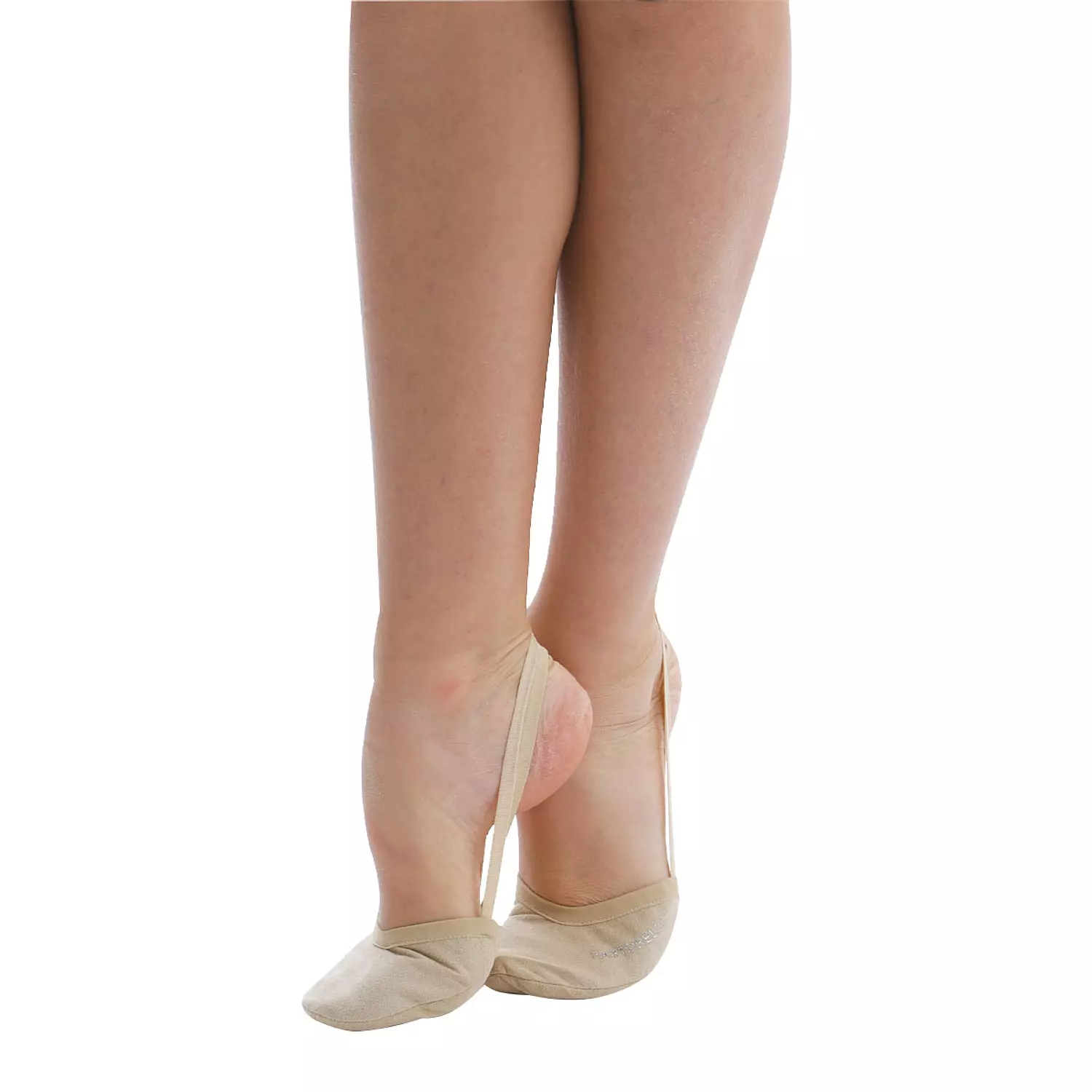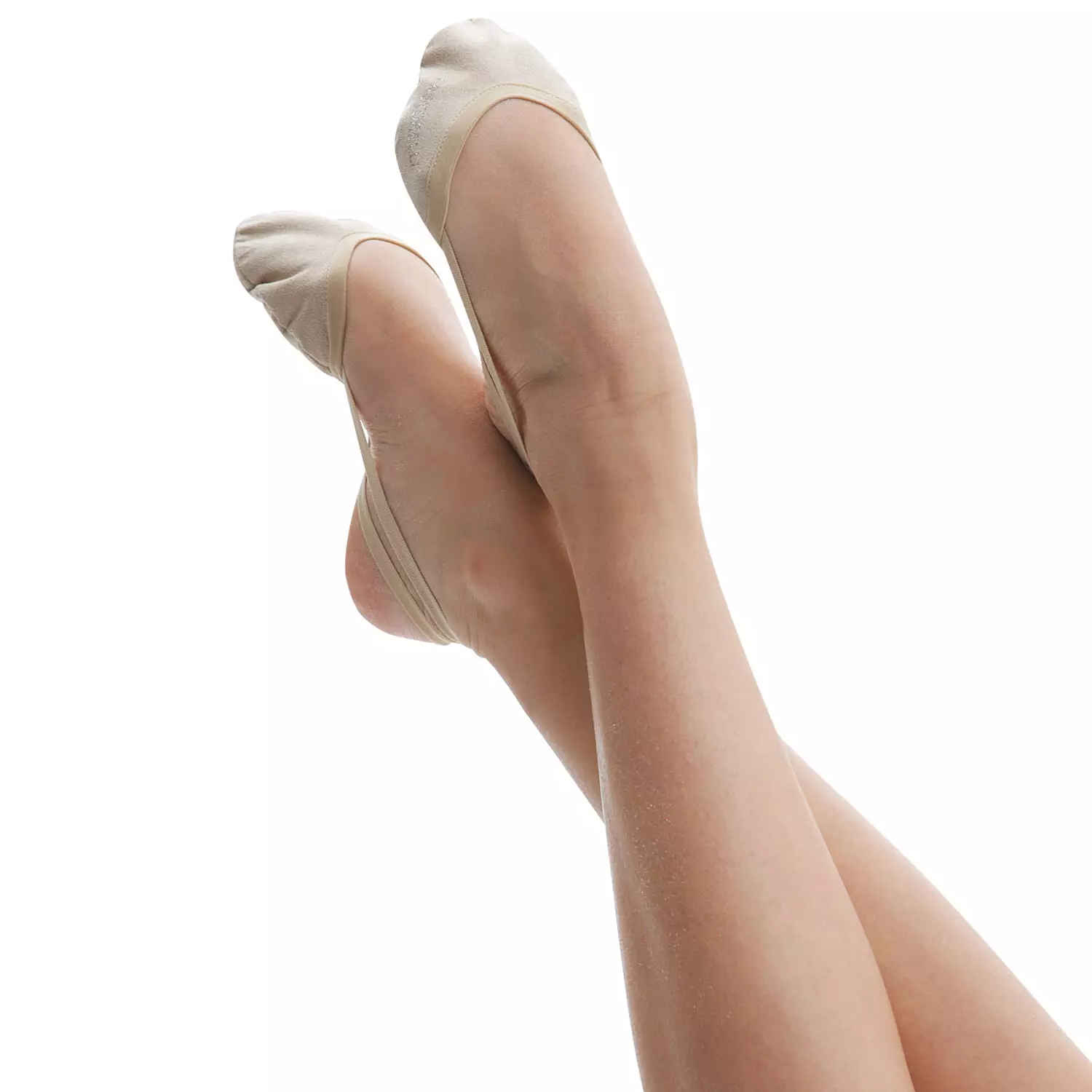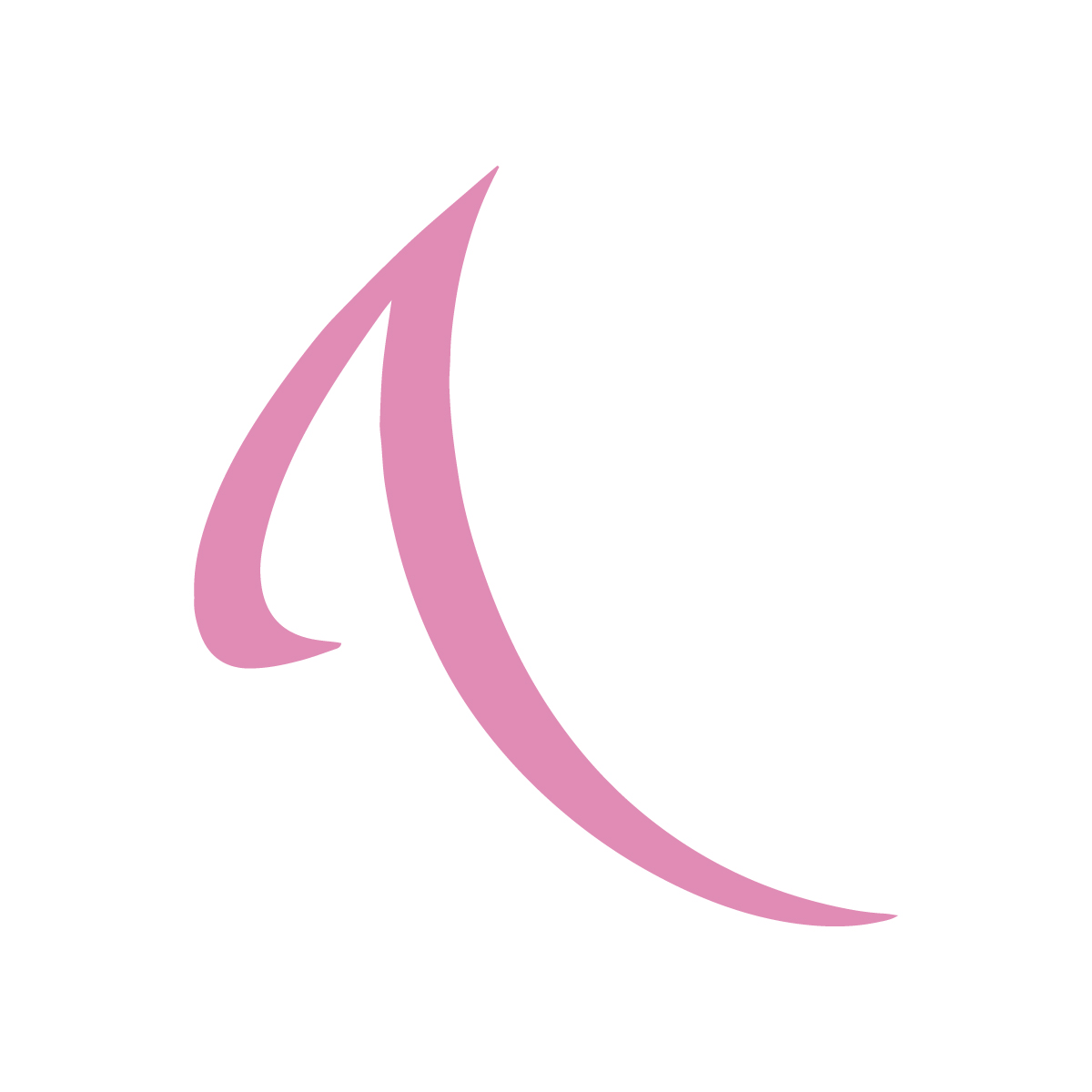 Pastorelli-Alcantara® half shoes
Pastorelli
Product Details
Softness and resistance for a perfect performance of the foot.
Alcantara® is a registered trademark.
Beyond being slightly elasticated, the peculiarity of this fabric is the balance between thinness and resistance.
Friction tests showed that compared to fabrics as light as Alcantara®, the latter lasts more than other materials having the same thinness.
It perfectly clings to your foot, it is soft and long lasting.
Art. 01973